Sharing my love for Korean food and beyond!
Classic to modern recipes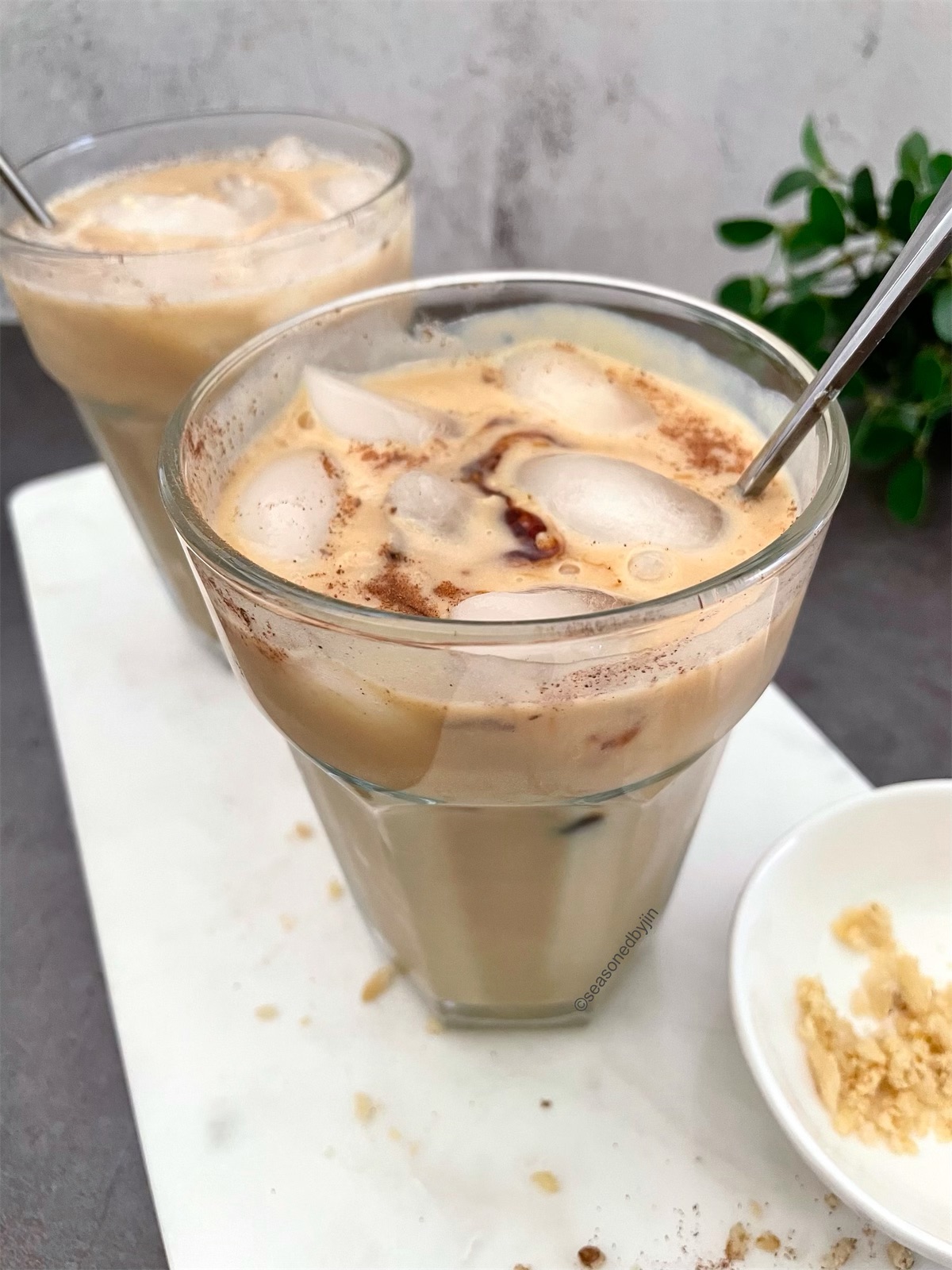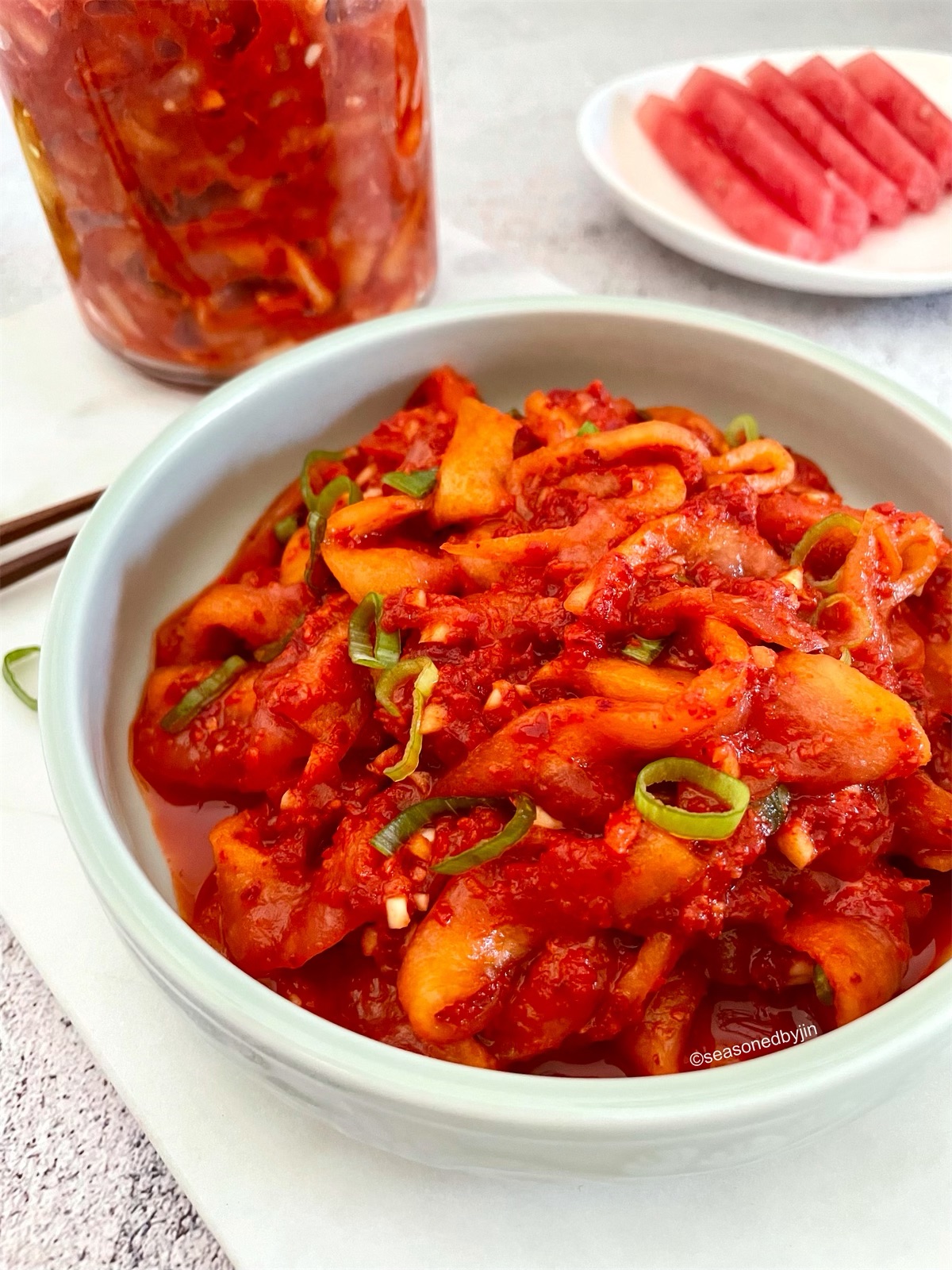 The Latest
Loved by many around the world, Korean Instant noodles, also called Ramyun, has become a popular household name. Ramyun is […]
Recipe Collections
Main Dish 45+
Appetizer 40+
Sides 25+
Vegetarian 20+
Fusion 18+
Meat 15+
Soup 15+
Seafood 10+
Rice 10+
Street Food 10+
One Pot Meal 6+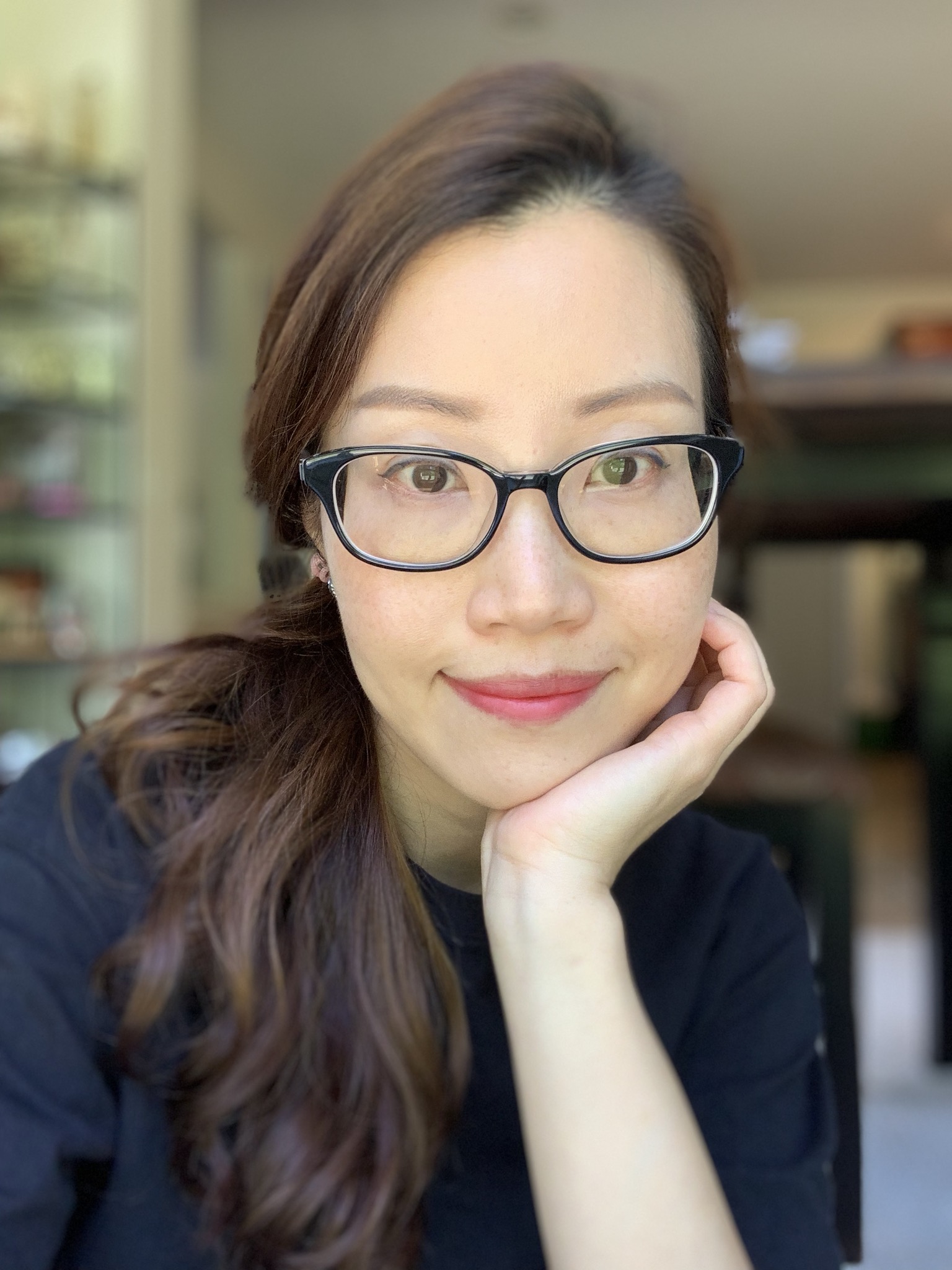 Signup for the latest recipe
Signup to receive the latest recipes directly to your inbox.