Sharing my Love for Korean Cuisine and Beyond!
The Latest
Jjajangbap, also known as Rice with Black Bean Sauce, is a delicious Korean dish that's rich in flavors and textures. […]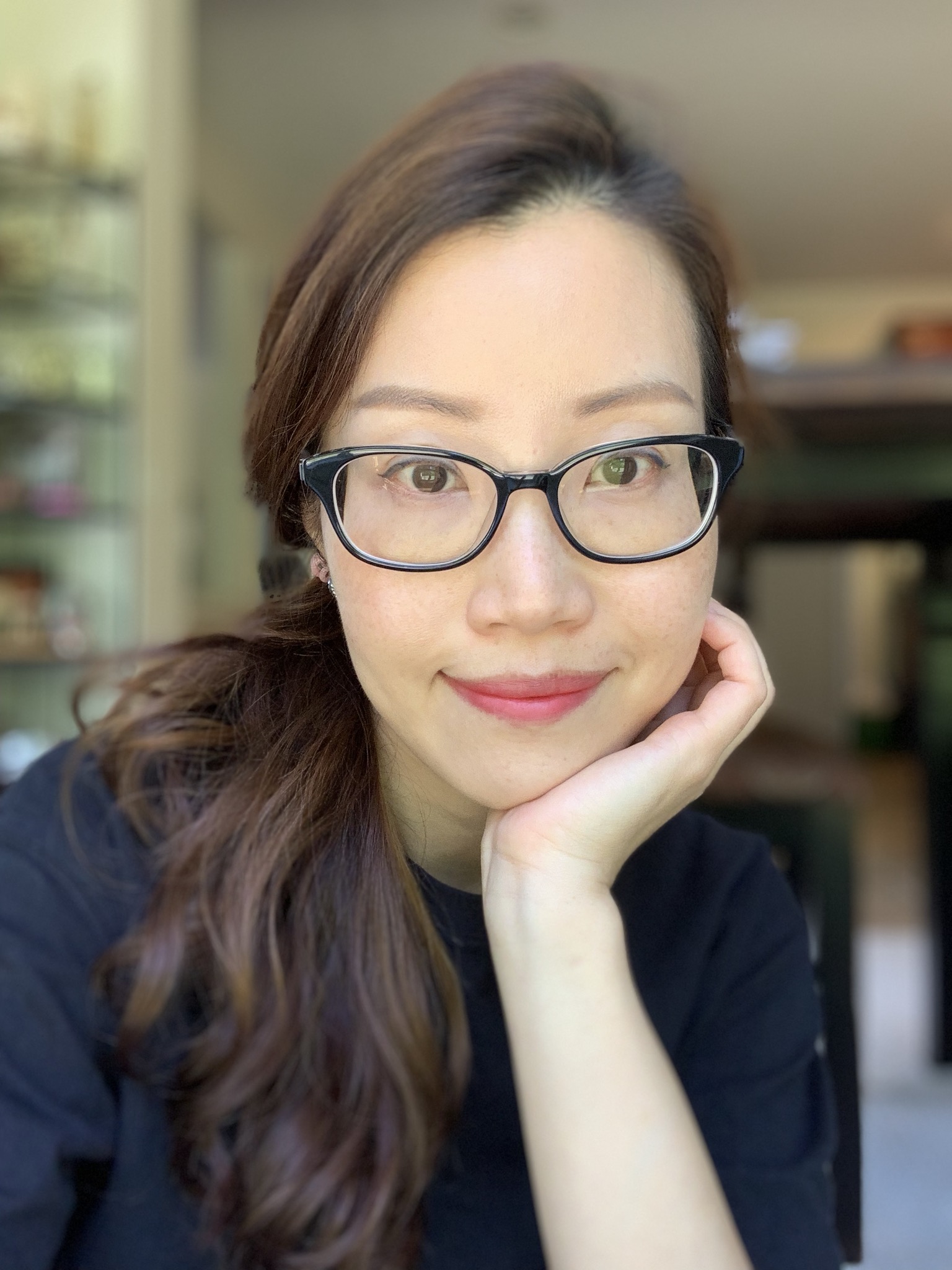 Recipe Collections
Main Dish 45+
Appetizer 40+
Side25+
Vegetarian20+
Fusion15+
Meat15+
Soup15+
Seafood10+
Rice10+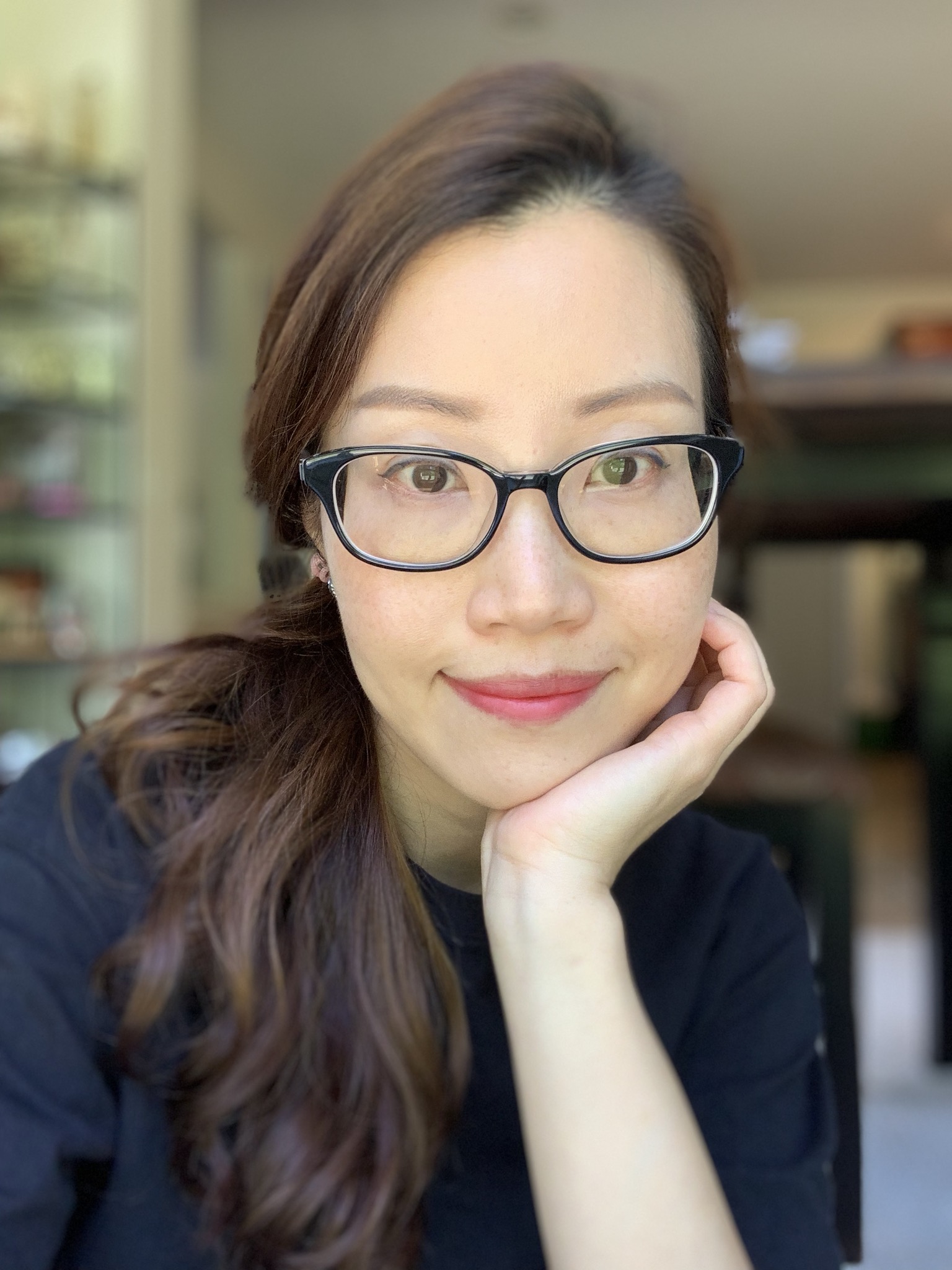 Signup for the latest recipe
Signup to receive the latest recipes directly to your inbox.
Email Signup script goes here